Anti Wrinkle & Melasma Products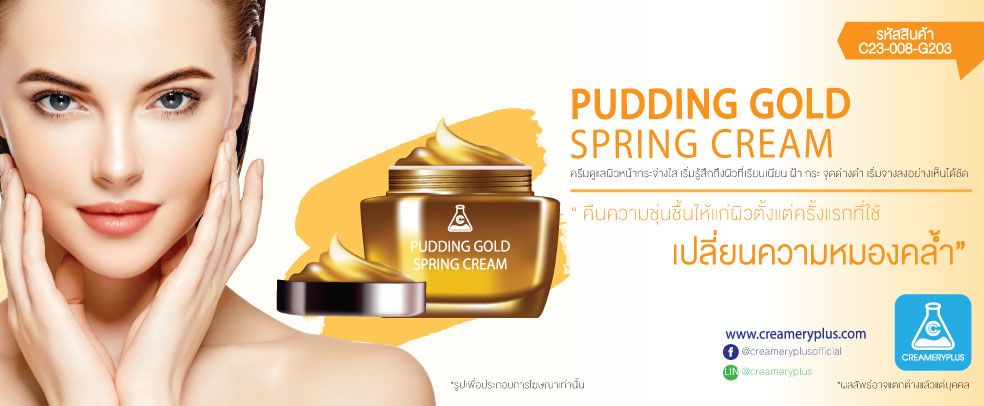 With a mixture of genuine gold powder. Help slow down aging, reduce wrinkles, nourish the skin bright and firm with different texture. Delivers light, velvety smoothness and rapid absorption. Rich in extracts. Helps to reduce dark circles on the face. Skin appears smooth, smooth skin, soft, moist and smooth. Naturally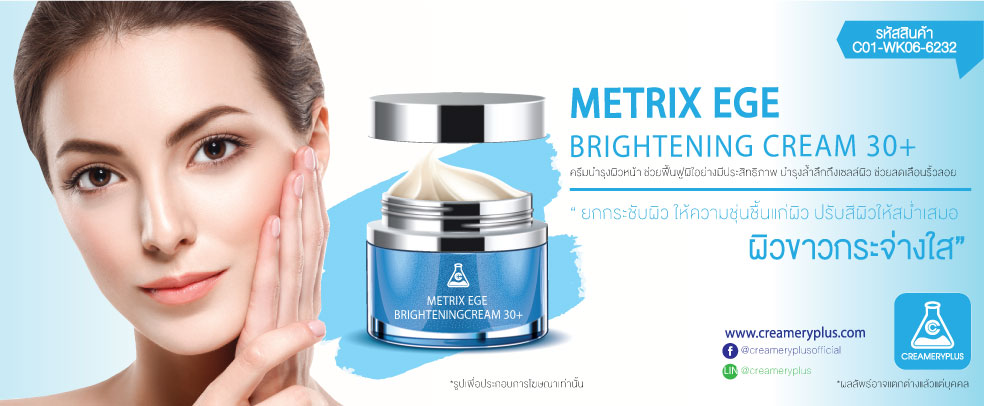 Helps to condition skin to look radiant in 30 years up / good to slow down / fade and slow the crow's feet and wrinkles, slow down the cheeks, coffee bag / help scars and spots. Black spots improve / tighten pores to smaller. / Tested by 72 volunteers. 98% agree that the skin looks brighter.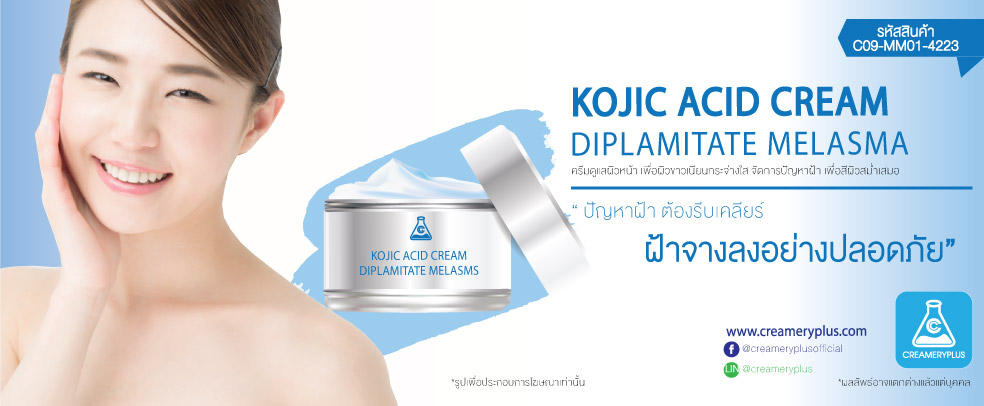 It is rich in nutrients. Famous and famous for over 2,000 years in Chinese medicine texts rich in powerful antioxidants. The rich nutrients in goji berries help to effectively protect the skin from the breakdown of free radicals. Causes of premature aging. Reduce irritation, inflammation, reduce redness. When used regularly, it will help to freckles, dark spots and fade skin look whiter and healthier, stimulate the process of new skin cells. Skin appears radiant and younger looking.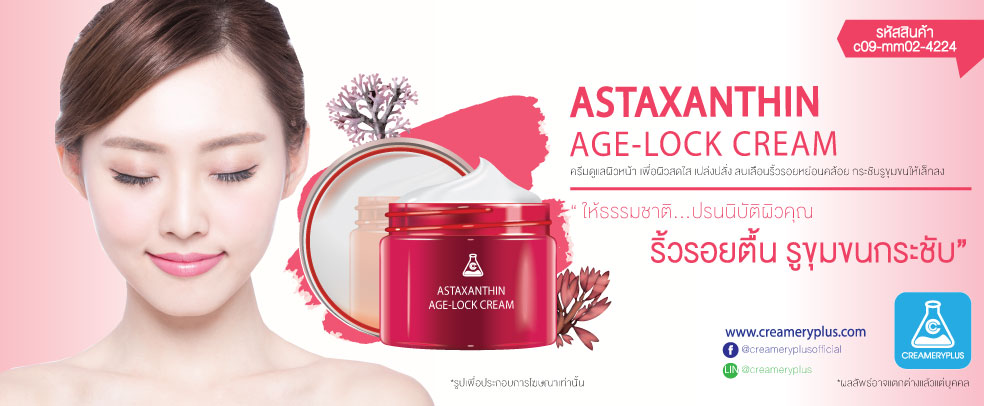 It is an excellent antioxidant. Queen of powerful antioxidants. The skin is bright and shiny. The results than other types of antioxidants, freckles, freckles, acne scars, wrinkles, dull skin is not bright, uneven skin color. Tighten pores to smooth skin, protect skin and restore skin to deep skin. The best antioxidant in the present.